Mar 9, 2020 12:08 PM Central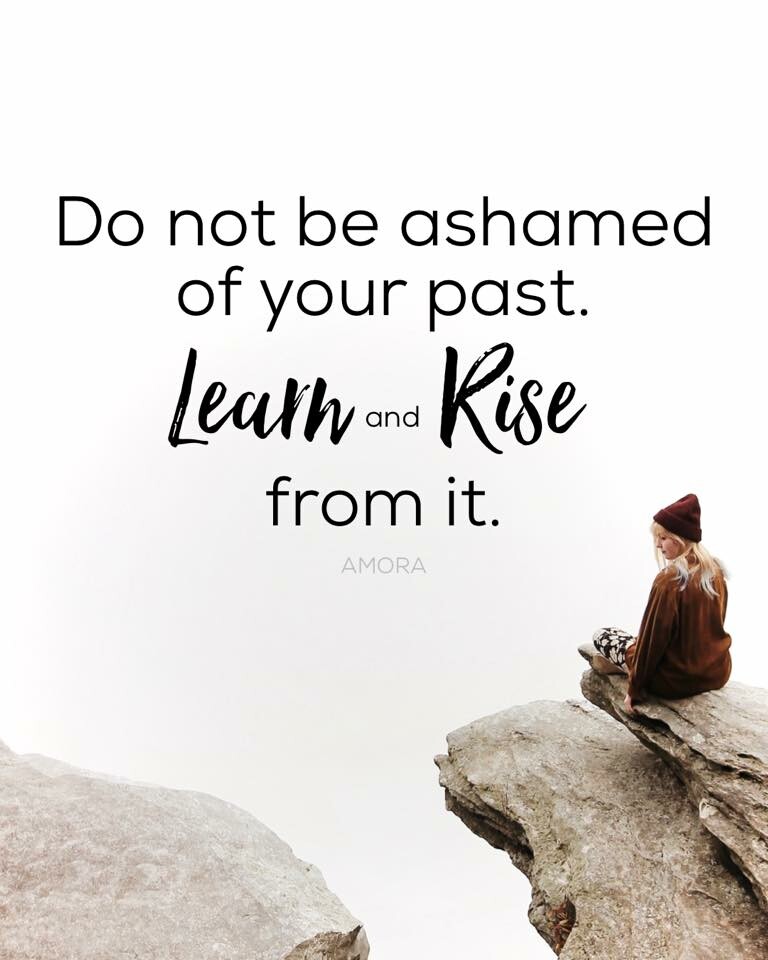 Mindset Monday in the house!
Have you ever let a past "mistake" keep you from moving forward? (Slowly raises hand ). Don't be ashamed. It's ok. Mistakes or better yet, experiences, are what we grow and learn from. Just like Bob Ross said, "No mistakes. Just happy accidents".
Today is the day to set yourself FREE! Don't allow your past to define your current or future life. Learn and grow from the past. Don't let it hold you back from pursuing and fulfilling your dreams. We all have a past that has the potential to hold us hostage if we let it.
Today, acknowledge your past and move forward. Sprinkle a little "Into the Future" Blend on the top of your head to help you move you forward. It's time to shed the old and allow the new to take root